06-26-2017: A Strong Tech Stock with Valuation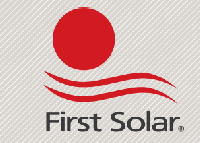 Most of the "tech" stocks we see listed have poor valuation. Rudolph Technologies Inc. (RTEC) has been around for quite a while to establish a track record. This Massachusetts-based company supplies testing equipment and software to manufacturers of electronic circuits and equipment. It has been on our review list before, and despite making significant acquisitions in the past, has little or no debt and a much stronger balance sheet than most tech stock companies, as well as possibly better corporate governance and executive remuneration showing concern for shareholders. It has an excellent website descdribing its products.
In the over-inflated "tech world" especially in a market like the one going on now, valuation should be a big concern to any investor. RTEC seems to stand up to that test much better than most other tech stocks even of much larger companies, and appears to be in the "buy and hold" category. A somewhat weak chart pattern is matched by enormous potential growth and stability that can only be offered by a strong balance sheet. This is an NYSE-listed stock (despite the four-letter ticker symbol) that is actively traded and in demand from institutional investors. One should not overlook its potential.
Our recent article on Rudolph Technologies Inc. (RTEC) is in the Archives Section Below.

Zenith's Active List of 39 Stocks as of 06/24/2017
(Updated once a week, usually on Saturday except when less than 5 trading days in the week.)
Note: Zenith tries to pick only stocks which are shortable, but sometimes stocks appear afterward on the SEC Regulation SHO list of stocks which are not shortable, which is beyond our control. On some stocks, Zenith may hold more than the number of shares it trades in its inventory. Thus the "short" sale of such a security would technically not be a "short" sale for us and not subject to SEC rules regarding selling securities which are not deliverable. Also, stocks pop on and off the list available for shorting on successive days, so the presence of a stock on the current SHO list doesn't mean it was there at the time it was shorted.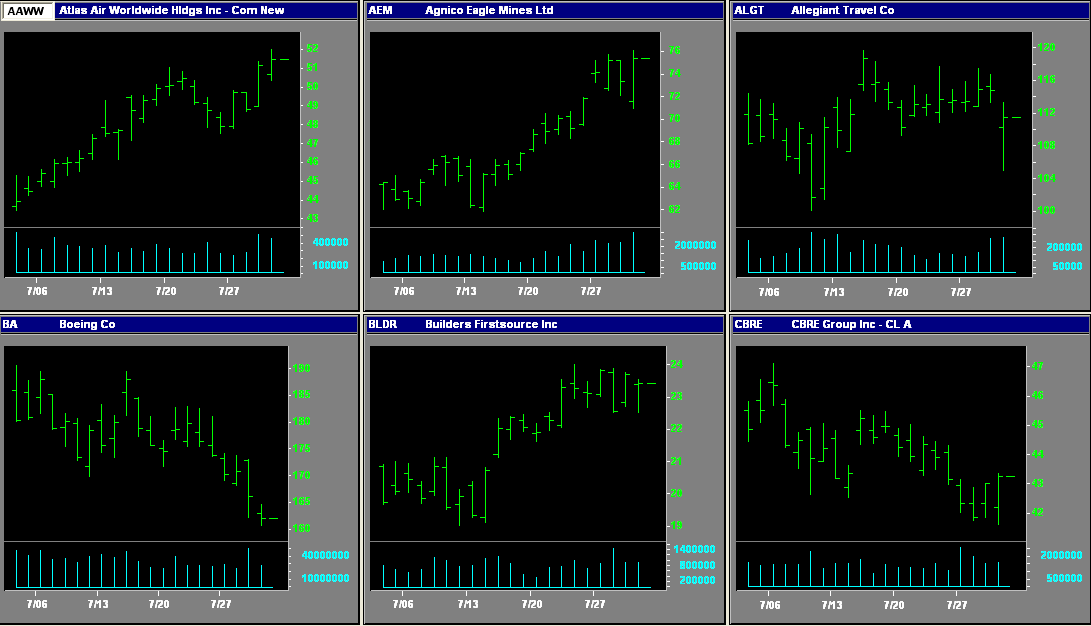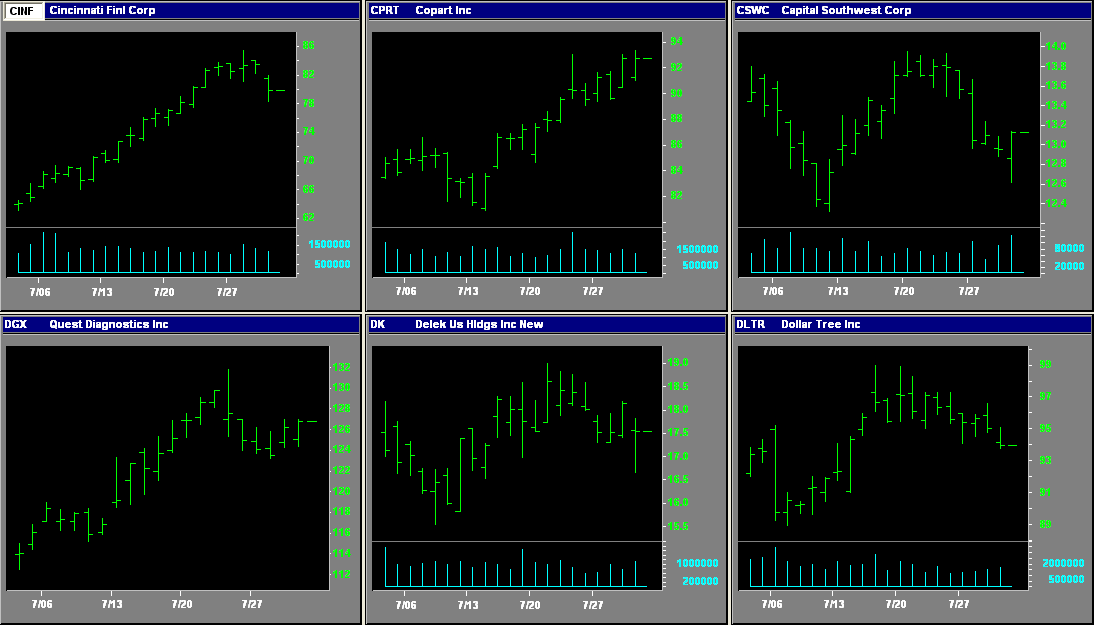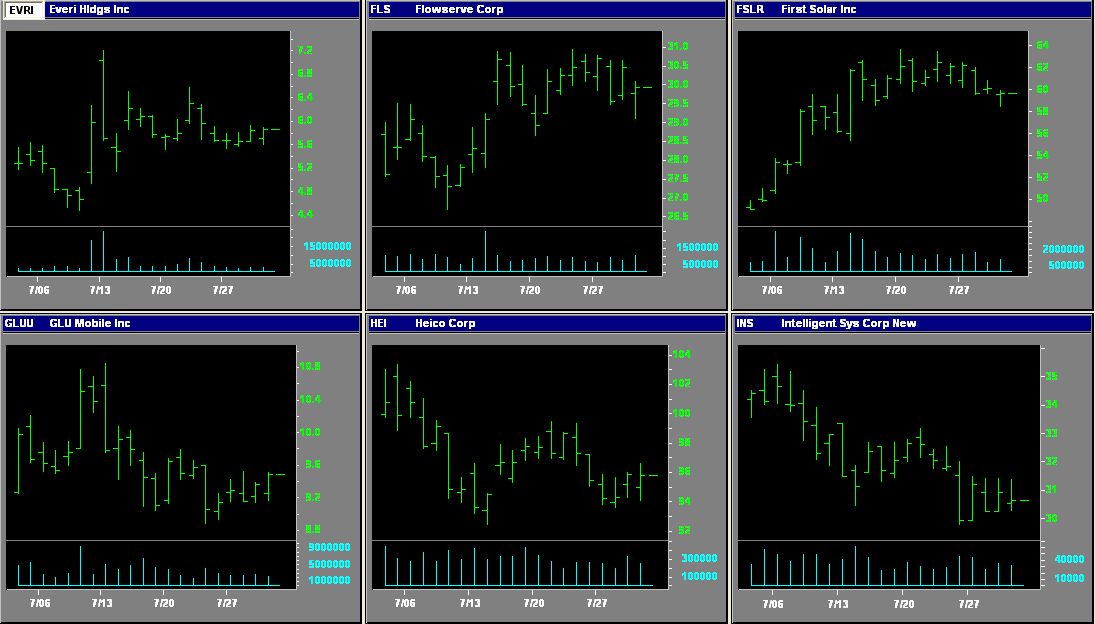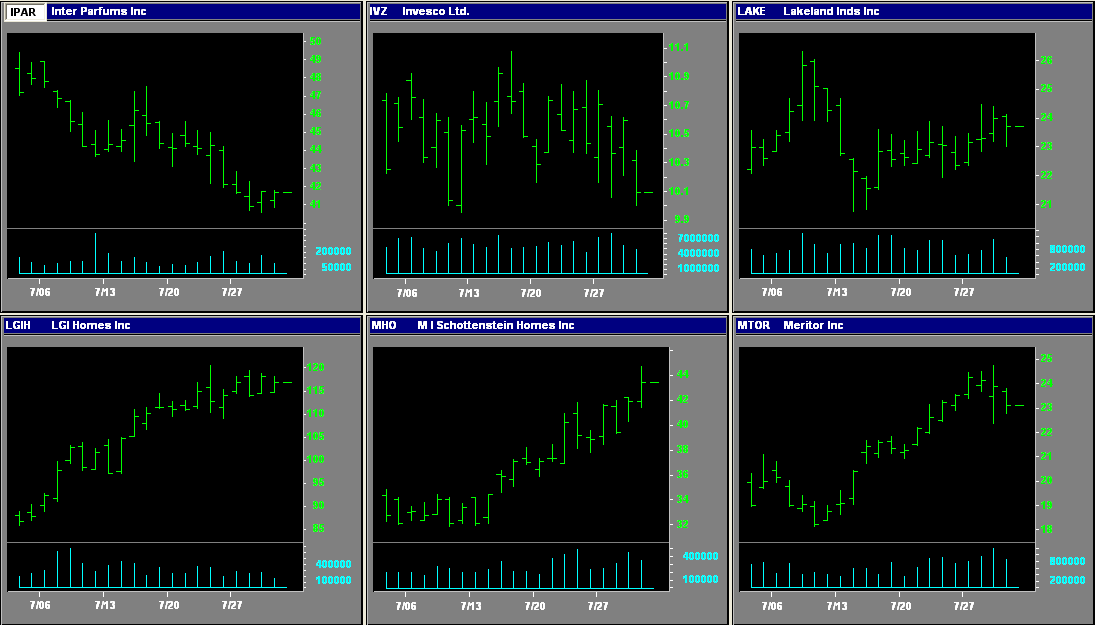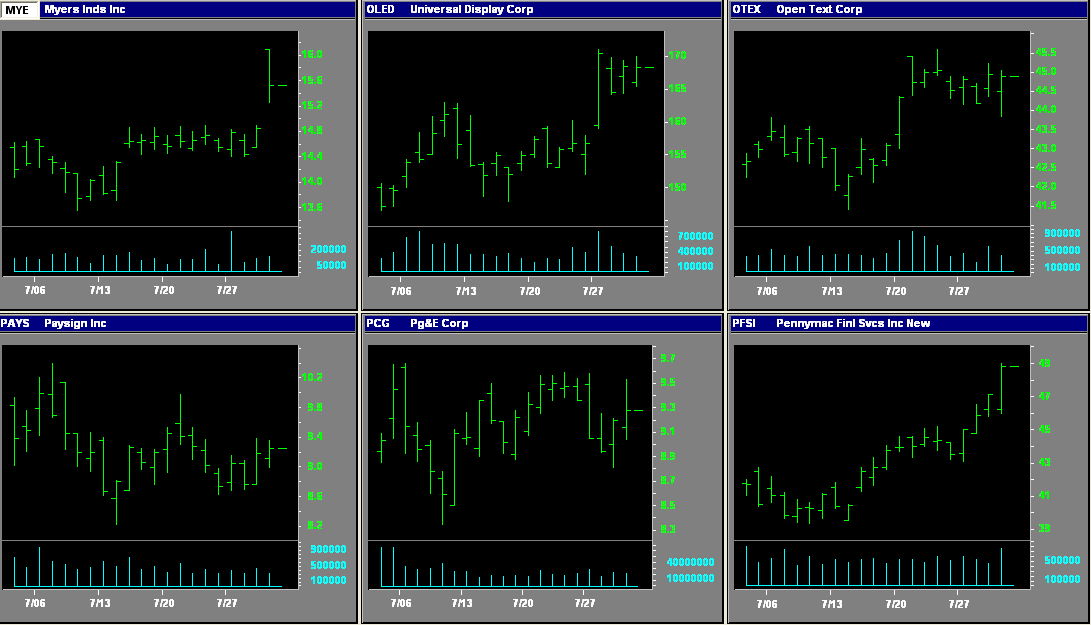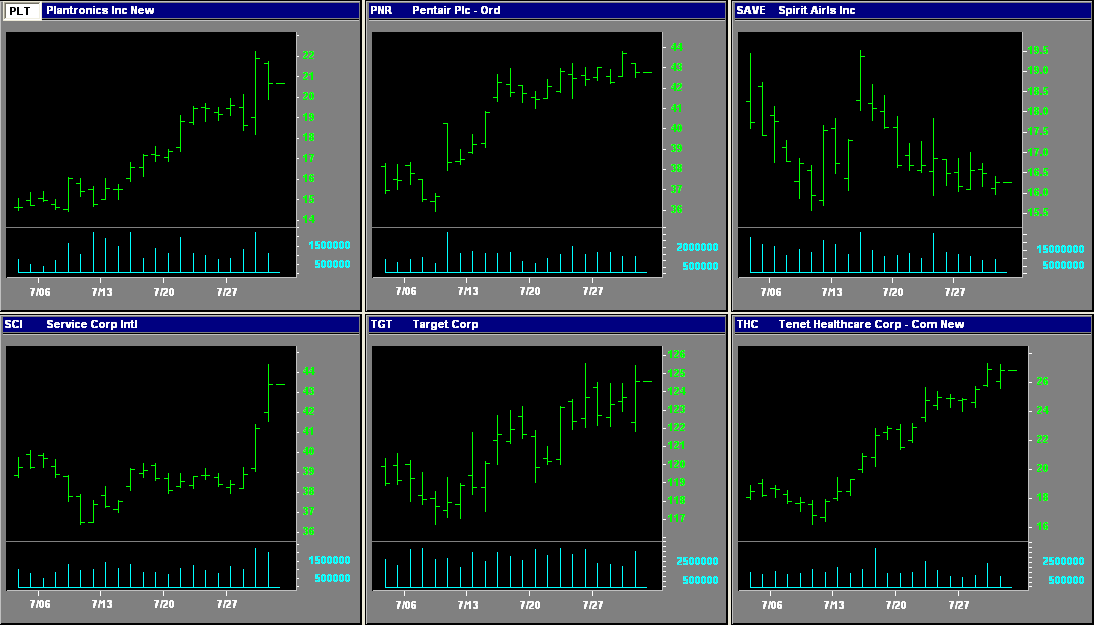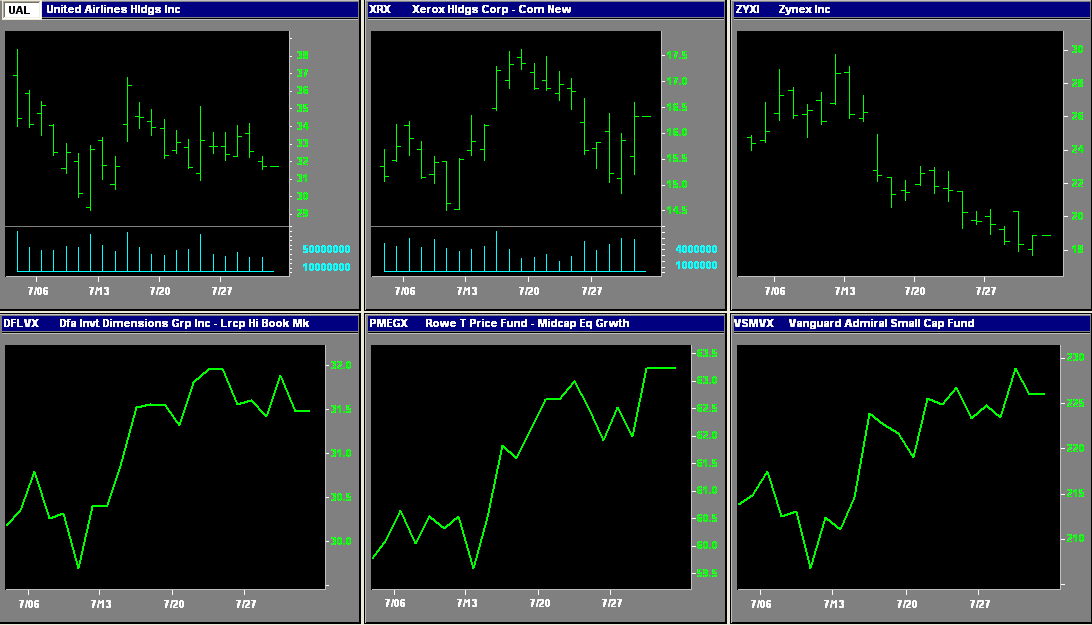 What are the last three entries in the Active Stocks chart list? These represent typical high-, mid-, and low-cap mutual funds to help us gage the tenor of the stock market as a whole.

Archive List
06-26-2017: Rudolph Technologies Inc. (RTEC):A Tech Stock with Stronger Valuation than Most
06-21-2017: D.R. Horton Inc. (DHI): America's Largest Homebuilder
06-17-2017: Marriott Vacations Worldwide Corp. (VAC): Enhanced Timeshare
06-10-2017: Eagle Materials, Inc. (EXP): Awaiting Infrastructure Bill
06-04-2017: Ascena Retail Group, Inc. (ASNA): Competition from Amazon Blamed
06-04-2017: Boot Barn Holdings, Inc. (BOOT): Nation's Largest Western Wear Retailer
05-31-2017: MaxLinear, Inc. (MXL): Serving Cable and Satellite Circuit Needs
04-24-2017: Par Technology Corporation (PAR): Food & Beverage Industry Niche
04-18-2017: Best Buy Co., Inc. (BBY): Electronic Specialty Retailer
04-12-2017: Mondelez International, Inc. (MDLZ): $35 Billion Spinoff from Kraft
04--06-2017: Darden Restraurants Inc. (DRI): Benefits from Loosened Regulations
03-31-2017: Pepsico, Inc. (PEP): Strong International Presence
03-24-2017: KB Financial Group, Inc. (KB): Large Korean Bank
03-18-2017: Barnes Group, Inc. (B): Stable Aerospace Company
03-12-2017: Ultra Clean Holdings, Inc. (UCTT): Wafer Fab Mania
03-06-2017: II-VI, Incorporated (IIVI): Bright Future in Laser Materials
02-24-2017: Nova Measuring Instruments, Inc. (NVMI): Measuring Increasingly-Complex and Smaller Wafers
02-20-2017: Lam Research Corporation (LRCX): Etching and Wafer Equipment Niche
02-16-2017: AmerisourceBergen Corporation (ABC): Very Large Medical Supplies Distributor
02-12-2017: Park-Ohio Holdings, Inc. (PKOH): Conglomerate of Separate Companies
02-07-2017: MarineMax, Inc. (HZO): America's Largest Yacht Dealer
02-03-2017: RingCentral, Inc. (RNG): Internet Telecommunications Software
01-27-2017: Viad Inc. (VVI): Travel in Canada & Convention Shows Everywhere
01-23-2017: Himax Technologies, Inc. (HIMX): Virtual Reality, Too Soon or Ground Floor?
01-20-2017: TTM Technologies, Inc. (TTMI): Large Printed Circuit Board Manufacturer
01-16-2017: DexCom, Inc. (DXCM): Fewer Pin Sticks Glucose Monitoring
01-14-2017: Monthly Traffic Report for December, 2016
01-12-2017: Pretium Resources Inc. (PVG): No Yet In Full Commericial Production
01-08-2017: OraSure Technologies, Inc. (OSUR): Diagnostic Testing Kits
01-02-2017: ArcelorMittal SA (MT): Steel Industry Hopes for More Tariffs
12-28-2016: Calavo Growers, Inc. (CVGW): California Avocados
12-16-2016: Access National Corporation (ANCX): Solid Fundamentals
12-11-2016: BP plc (BP): Spill Liabilities Llinger
12-08-2016: Vera Bradley, Inc. (VRA): Iconic Brand Handbags
11-30-2016: Omega Heathcare Investors, Inc. (OHI): High Dividend Payer
11-27-2016: China Automotive Systems, Inc. (CAAS): Large Supplier of Automotive Components to Chinese Market
11-24-2016: Lee Enterprises, Inc. (LEE): Local Newspapers Round the Country
11-17-2016: Citizens Financial Group, Inc. (CFG): Post Election Optimism for Banks
11-05-2016: Supreme Industries Inc. (STS): Backlog Orders Crumble
---
Stock Performance

Trading in stocks involves risk, and past performance is no guarantee of future profits. Zenith does not sell advice nor does it manage discretionary accounts other than its own. Readers should be aware of the vested interest that all traders / brokers have in encouraging other traders to make the same transactions. No one should follow investment advice blindly. This web site should be used only as a "sounding board" forconfirming one's own opinion. Any suggested order placements should be reviewed and reset to fit current market conditions by individual traders.

Recommendations may include trades which have already been made on the same or a previous day,otherwise the issue is placed on a "watch list." Suggested stock trades are based upon an approximate maximum $30,000 capitalization requirement per trade. Zenith's actual trades may be larger.
Click here to E-Mail Zenith!