08-15-2018: Book Publishers Are Not Generally Publicly-Held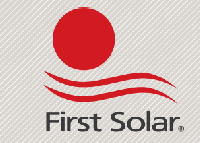 Children's book publishers as far as the stock market is concerned, find few other companies pubicly-held. This would suggest lack of competition in some areas. The niche that book publishers find in the global media business can be quite secure and offer growth potential. One such Oklahoma-based company is Educational Development Corporation (EDUC) which has been around for quite a while, but because of its small size has been overlooked. Its earnings growth, dividend growth, and now its stock chart are becoming harder to overlook even as its smaller average daily trading volume keeps it out of the limelight to some degree. Researchers are beginning to wake up to the fact of the potential of this stock recently.
Our recent article on Educational Development Corporation (EDUC) is in the Archives Section Below.


Zenith's Active List of 39 Stocks as of 08/11/2018
(Updated once a week, usually on Saturday except when less than 5 trading days in the week.)
Note: Zenith tries to pick only stocks which are shortable, but sometimes stocks appear afterward on the SEC Regulation SHO list of stocks which are not shortable, which is beyond our control. On some stocks, Zenith may hold more than the number of shares it trades in its inventory. Thus the "short" sale of such a security would technically not be a "short" sale for us and not subject to SEC rules regarding selling securities which are not deliverable. Also, stocks pop on and off the list available for shorting on successive days, so the presence of a stock on the current SHO list doesn't mean it was there at the time it was shorted.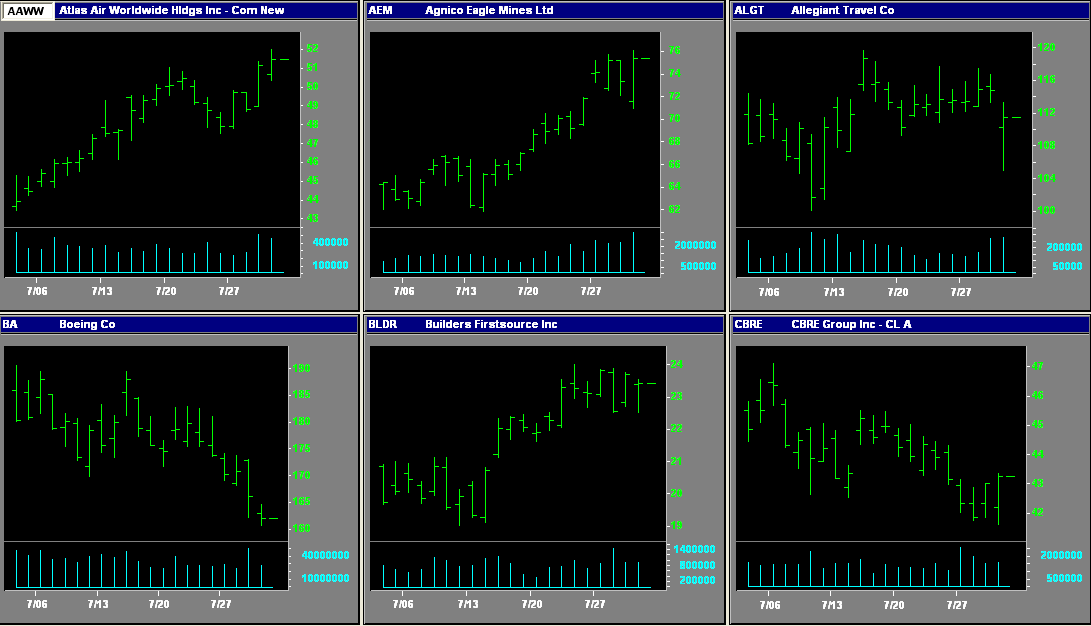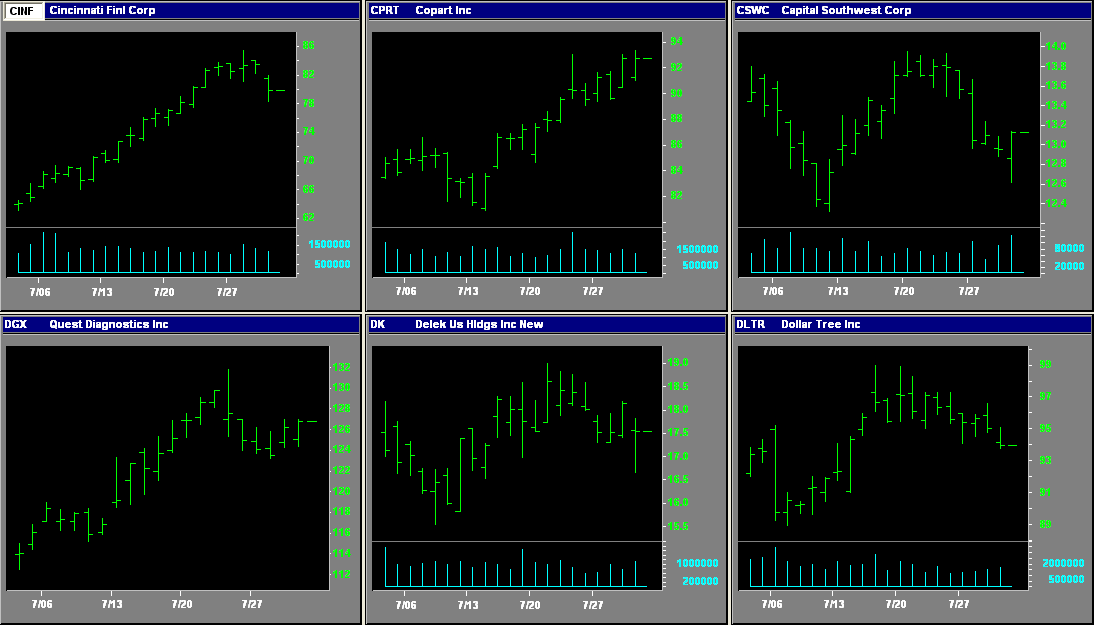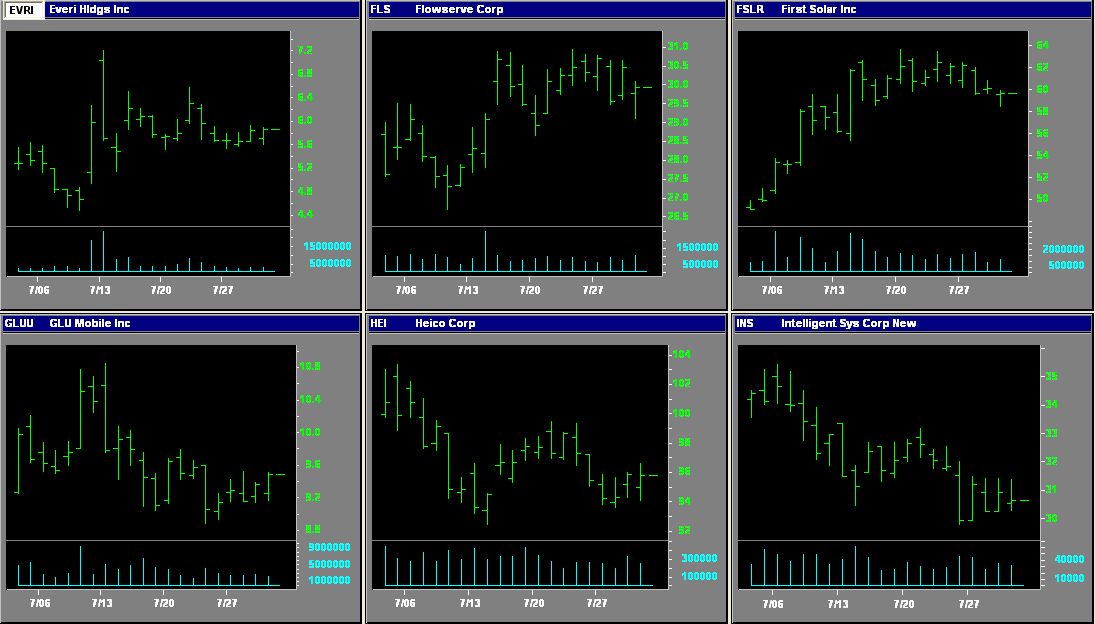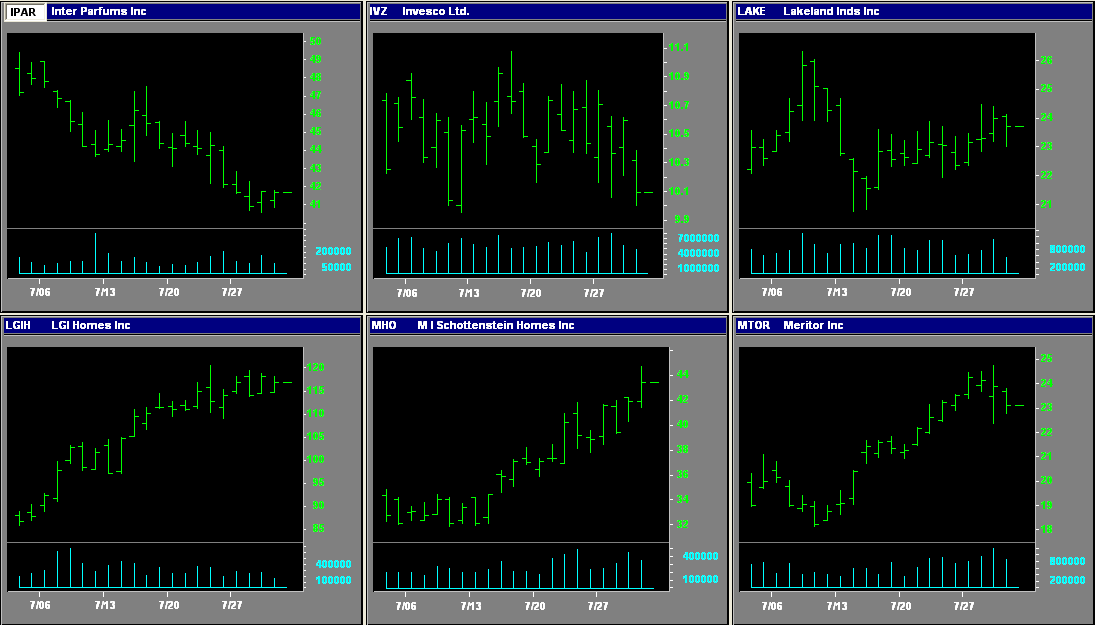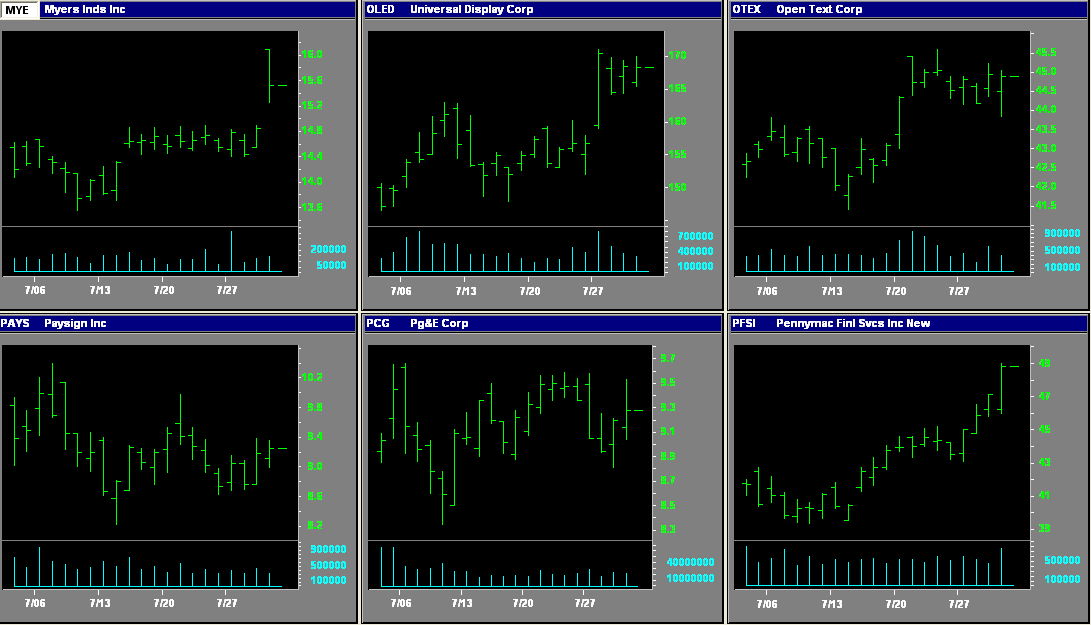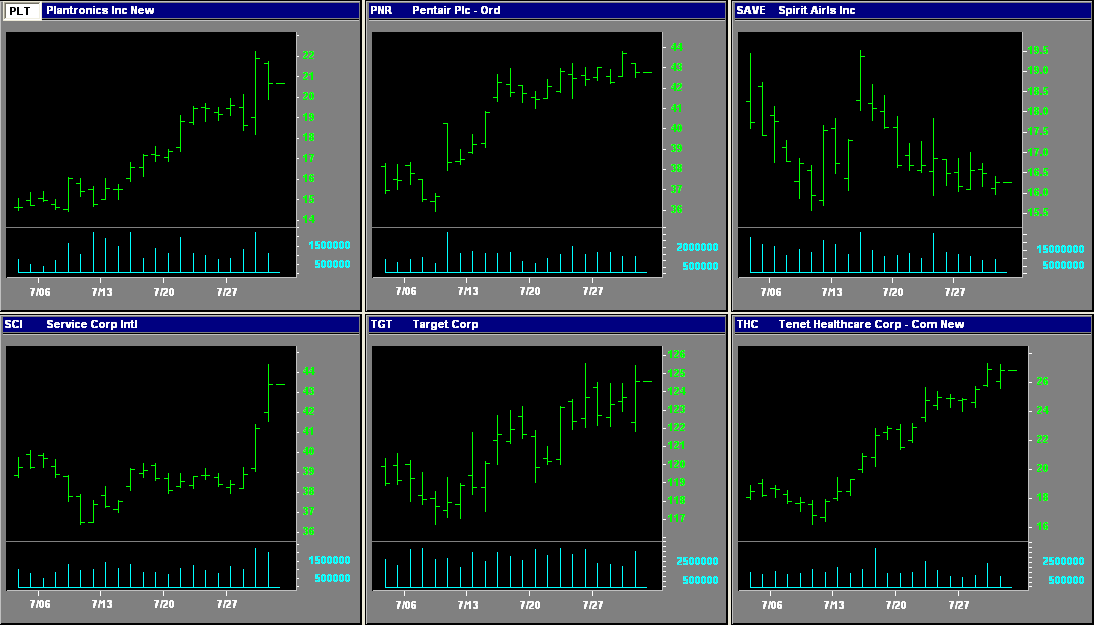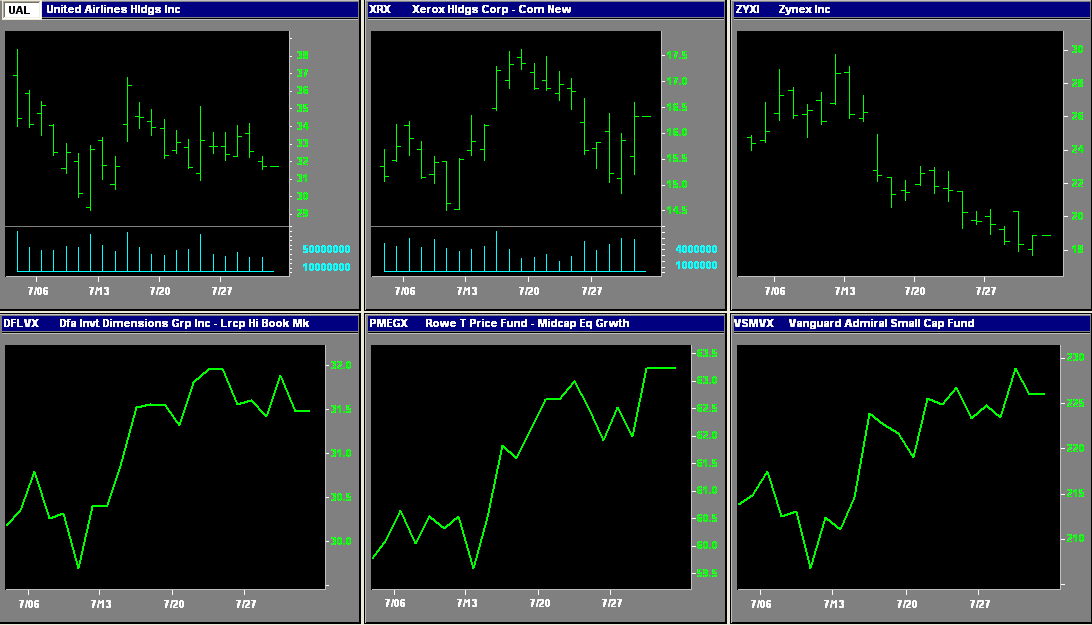 What are the last three entries in the Active Stocks chart list? These represent typical high-, mid-, and low-cap mutual funds to help us gage the tenor of the stock market as a whole.

Archive List
08-15-2018: Educational Development Corporation (EDUC): Publisher of Children's Books
08-10-2018: Stanley Black & Decker Inc. (SWK): Huge Acquisitions
08-02-2018: Ingersoll-Rand PLC (IR): Possible False Breakout
07-27-2018: Micron Technology Inc. (MU): Asian Trade War Woes
07-18-2018: Turtle Beach Corporation (HEAR): Pump and Dump?
07-08-2018: Ross Stores, Inc. (ROST): Competitive Clothing Discounter
07-02-2018: Sprouts Farmers Market, Inc. (SFM): Healthy Food Stores
06-26-2018: Cambrex Corporation (CBM): Drug Development & Commercializtion Assistancee
06-21-2018: Penn National Gaming, Inc. (PENN): Recent Big Acquisition
06-13-2018: Walker & Dunlop, Inc. (WD): Multi-Family Community Developer and Financier
06-10-2018: LGI Homes, Inc. (LGIH): Nationwide Entry-Level Builder
06-06-2018: Matador Resources Company (MTDR): Energy Sector Recovers
06-03-2018: Entravision Communications, Inc. (EVC): Large Hispanic TV and Radio Network
05-30-2018: TechTarget, Inc. (TTGT): Straight Up Stock Chart
05-29-2018: American Equity Investment Life Holding Co. (AEL): In Discussions to be Acquired
05-19-2018: Tailored Brands Inc. (TLRD): Staggering Debt Load
05-12-2018: Sally Beauty Holdings, Inc. (SBH): Too Much Analyst Negativity
05-08-2018: CVS Health Corporation (CVS): A Bridge Too Far in Aetna?
05-02-2018: Stoneridge, Inc. (SRI): Electronics for Auto Parts
04-27-2018: Diodes, Inc. (DIOD): Will Taxes and Tariffs Stifle Profits?
04-18-2018: Virtusa Corporation (VRTU): Intangible Dreams to Help Businesses
04-07-2018: Xcerra Corporation (XCRA): Merger or Acqusition Hopes Dashed
03-21-2018: USANA Health Sciences, Inc. (USNA): Provider of Health & Personal Care Supplements
03-07-2018: PVH Corporation (PVH): Tails Wagging the Dog
03-02-2018: Universal Forest Products, Inc. (UFPI): Wooden Building Materials Demand
02-22-2018: Verizon Communications, Inc.. (VZ): Pursuit of 5G
02-19-2018: Tilly's, Inc. (TLYS): Strong Fundamentals Aid a Faster Comeback in Teen Fashions
02-14-2018: Bed Bath & Beyond Inc. (BBBY): Stable Sales but Contracting Earnings
02-10-2018: Shoe Carnival Inc. (SCVL): Margins May Be a Concern
02-03-2018: Nautilus Group, Inc. (NLS): Reacting to Guidance from Management
01-31-2018: Hudson Technologies, Inc. (HDSN): Refrigerants Marketing & Maintenance
01-15-2018: Carpenter Technology Corporation (CRS): American Specialty Metals Not Dead
01-11-2018: Oclaro, Inc. (OCLR): Fundamentally Very Strong
01-05-2018: Conmed Corporation (CNMD): Minimally Invasive Surgical Devices & Implants
12-20-2017: Teradyne, Inc. (TER): Automated Semiconductor Test Equipment Leader
12-15-2017: Ansys, Inc. (ANSS): Optimization, Simulation, and CAD Software
12-11-2017: Superior Uniform Group, Inc. (SGC): Smaller Player with Competitive Growth Potential
12-06-2017: Care.com, Inc. (CRCM): Finding a Care Giver
11-28-2017: Monarch Casino & Resort, Inc. (MCRI): Two Major Casino/Resorts

Stock Performance
Trading in stocks involves risk, and past performance is no guarantee of future profits. Zenith doesnot sell advice nor does it manage discretionary accounts other than its own. Readers should be aware of the vested interest that all traders / brokers have in encouraging other traders to make the same transactions. No one should follow investment advice blindly. This web site should be used only as a "sounding board" forconfirming one's own opinion. Any suggested order placements should be reviewed and reset to fit current market conditions by individual traders.

Recommendations may include trades which have already been made on the same or a previous day,otherwise the issue is placed on a "watch list." Suggested stock trades are based upon an approximate maximum $30,000 capitalization requirement per trade. Zenith's actual trades may be larger.
Click here to E-Mail Zenith!