09-25--2016: Are Conglomerates Still With Us?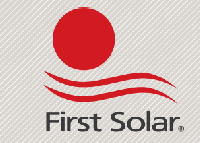 The age of conglomerates is over. There are still some holdovers. They are generally not doing well. Ability to "focus" is a sign of good management and a lack thereof is a sign of bad management. Loews Corporation, in our opinion, is a publicly-owned corporation which acts like a poorly run family-owned business that needs Marcus Lemonis or someone like him to come in and straighten things out back to the path of profitability.
We would hesitate to state that the company would make a good short sale candidate, because it has strengths and weaknesses among the divergent segments it owns, but it would probably make a good candidate for option writers looking for not much to happen before option expiration.
Our recent article on Loews Corporation (L) is in the Archives Section near the bottom of this page.


09-17--2016: Zenith Battles Over Loss of Readers in Smart TV Computer Usage Shift
We think we weathered a shift away from desktop computer usage and greater use of smart phones, tablets, and laptops, even as Microsoft continues to unveil worse and worse operating systems incompatible with earlier versions. Zenith has always described itself as a "legacy site" catering to those who refuse to play the "upgrade game." Our site still comes up in Android tablets, for example. However, a pronounced shift to internet surfing through the use of "smart TV's" may have done us in. This website is battling with an inability of Smart TV browsers to recognize monospaced fonts. This is a relatively new challenge, and manufacturers like Samsung and Sony have been of little help in providing programming assistance to us and the few others found on the internet facing the same problem. Our frequent use of monospace fonts in charts, tables, and reports to "line up" columns for proper intellibility is required. But if monospace is converted by limited smart-TV browsers, especially Google's "Chrome or Android-related ones, and interpreted by these bad browsers as "proportional" fonts, then many portions of our site become unreadable.
We and a few others on the web have been diligently trying to search for a "fix" to this problem, but so far no one of whom we are aware has come up with one. It may be that we have to sacrifice an ever-growing number of our readers who use Smart TV's, which may have already cost about 25% of our readership in a loss still growing. If any reader has information on how we can reprogram our site to allow smart TV browsers to recognize monospace fonts, it would be very much appreciated if they would share it. Our e-mail contact information is at the bottom of front pages on our site.


Zenith's Active List of 39 Stocks as of 09/24/2016
(Updated once a week, usually on Saturday except when less than 5 trading days in the week.)
Note: Zenith tries to pick only stocks which are shortable, but sometimes stocks appear afterward on the SEC Regulation SHO list of stocks which are not shortable, which is beyond our control. On some stocks, Zenith may hold more than the number of shares it trades in its inventory. Thus the "short" sale of such a security would technically not be a "short" sale for us and not subject to SEC rules regarding selling securities which are not deliverable. Also, stocks pop on and off the list available for shorting on successive days, so the presence of a stock on the current SHO list doesn't mean it was there at the time it was shorted.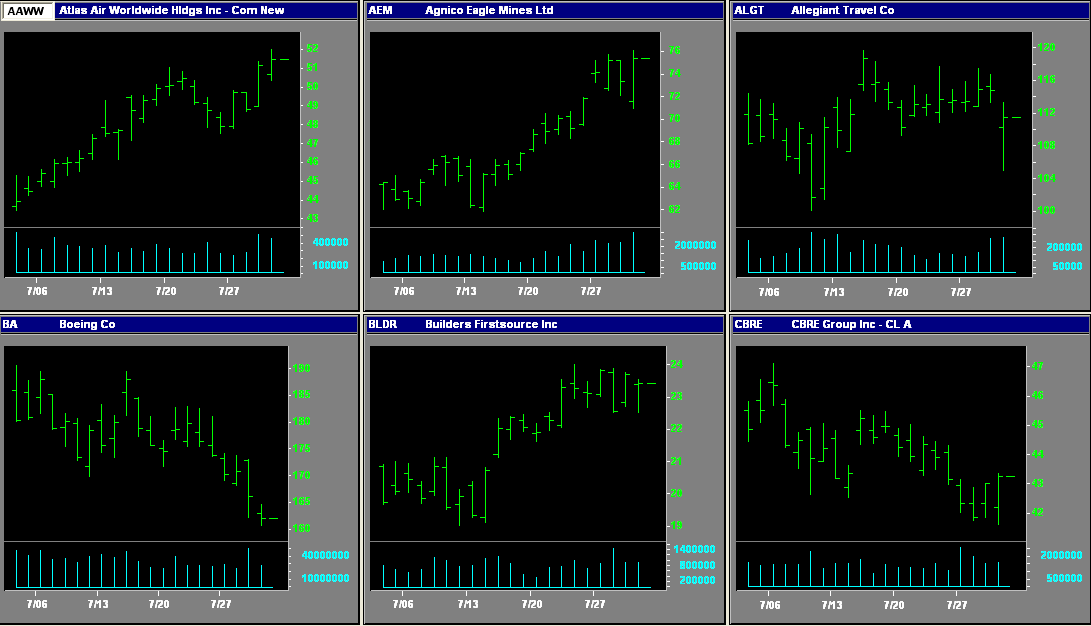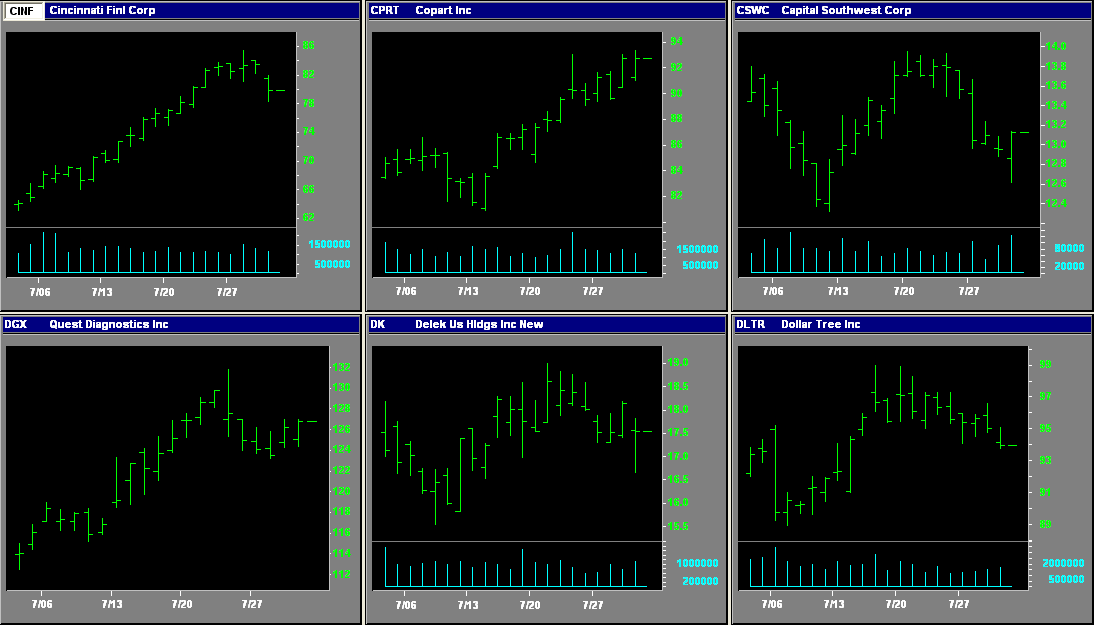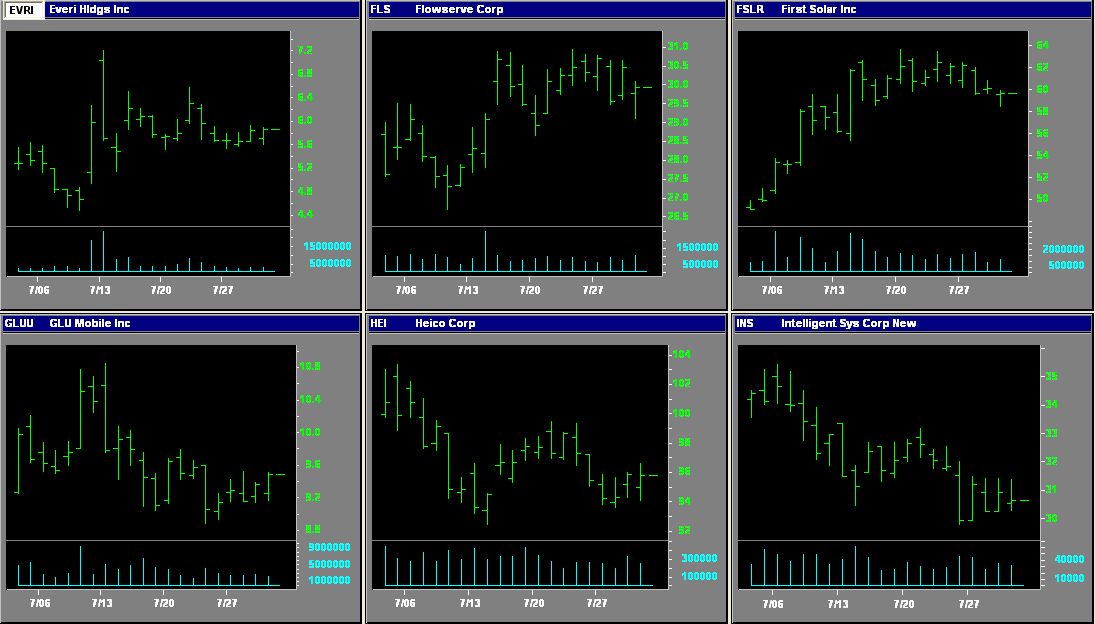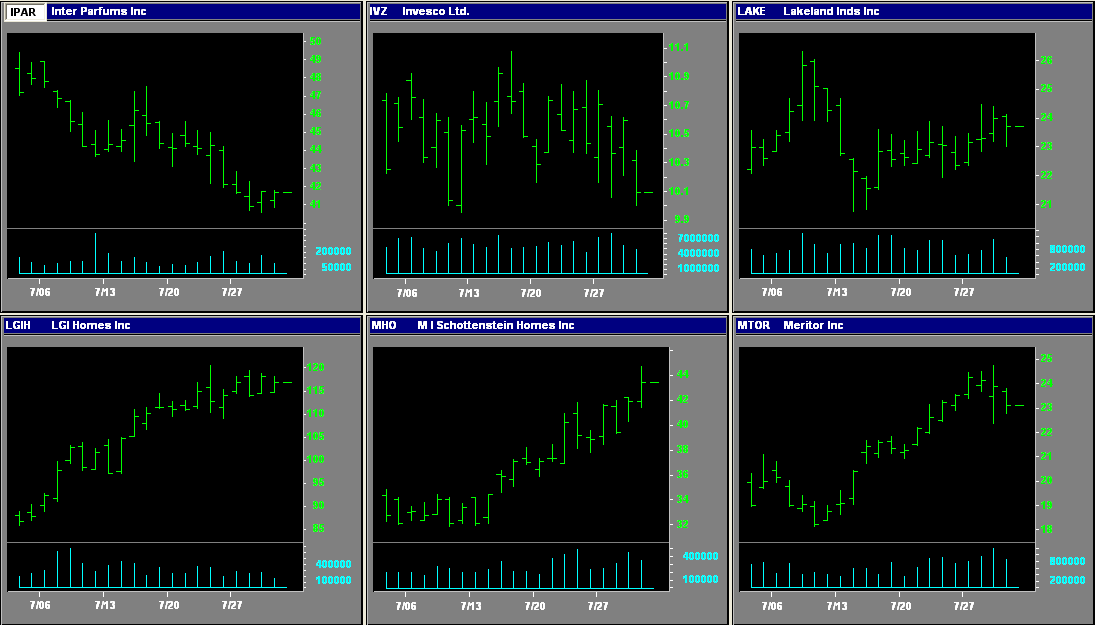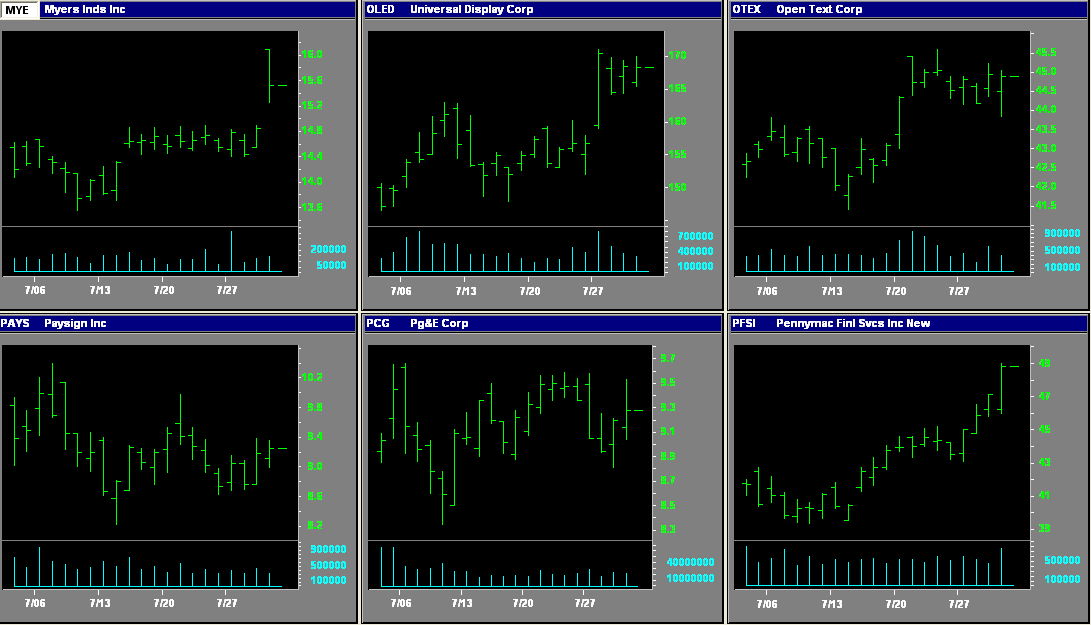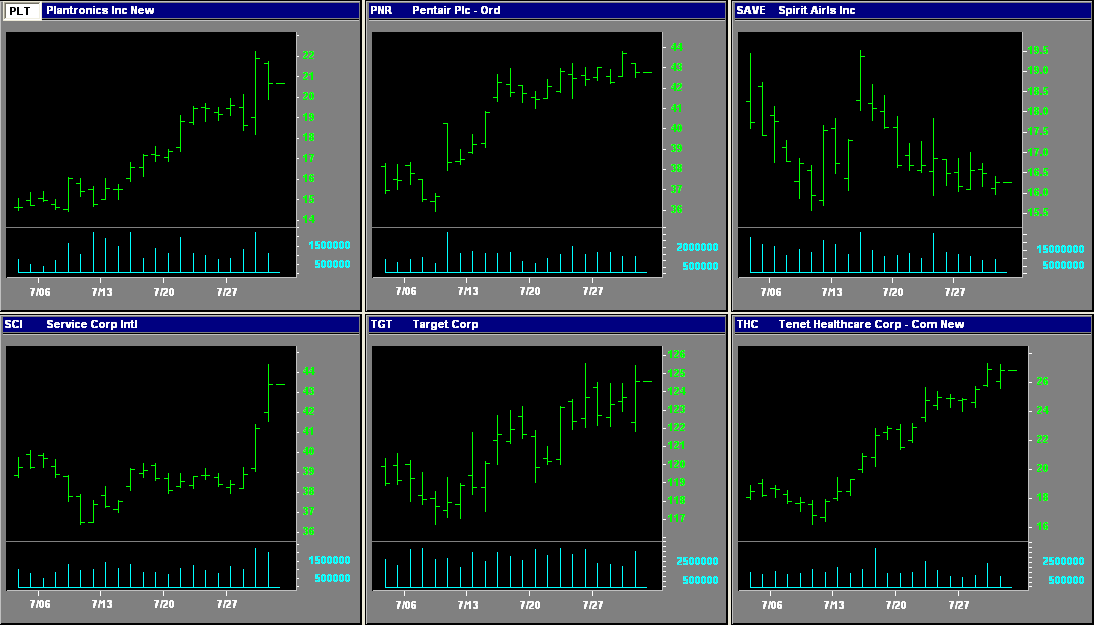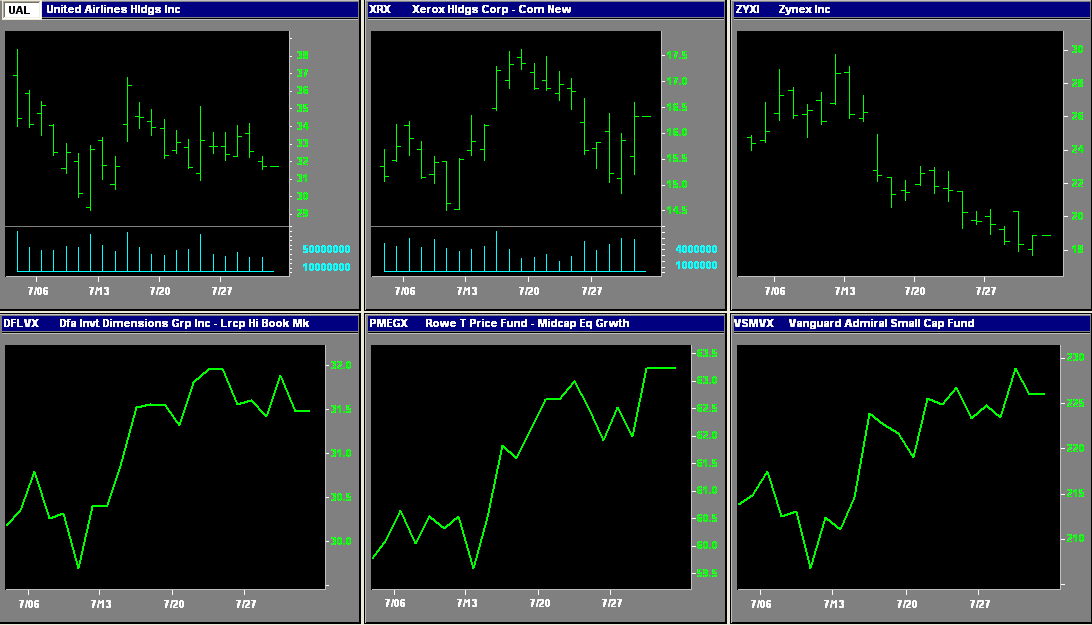 What are the last three entries in the Active Stocks chart list? These represent typical high-, low-, and mid-cap mutual funds to help us gage the tenor of the stock market as a whole.

Archive List
09-25-2016: Loews Corporation (L): Conglomerate
09-17-2016: E*Trade Financial Corporation (ETFC): Management's Revolving Door
09-10-2016: KeyCorp (KEY): Consolidation Drags Down Share Price
09-08-2016: Taylor Devices Inc. (TAYD): Seismic Damers, Vibration Isolators, Shocks
09-03-2016: Charles Schwab & Co., (SCHW): Programming Problems
08-27-2016: Westrock Company (WRK): Containerboard Behemoth
08-19-2016: Albemarle Corporation (ALB): Lithium Miner
08-11-2016: Staples, Inc. (SPLS): Failed Merger with Office Depot
08-01-2016: Prologis, Inc. (PLD): R/E Rental Market Recovery
07-28-2016: MKS Instruments, Inc. (MKSI): Diversified Customer Base
07-25-2016: Tahoe Resources, Inc. (TAHO): Silver Bubble?
07-08-2016: Fiserv, Inc. (FISV): Cashless Society
07-01-2016: Delta Air Lines Inc. (DAL): Under-Priced By Historic Standards
06-27-2016: Rayonier Advanced Materials Inc. (RYAM): Environmental and Debt Liabilities
06-22-2016: Cambrex Corporation (CBM): Active Pharmaceutical Ingredients
06-18-2016: Manhattan Associates Inc. (MANH): Huge Global Retailer Presence
06-14-2016: Big Lots, Inc. (BIG): Slow Steady Growth
06-04-2016: Citrix Systems Inc. (CTXS): Better Off Without Microsoft
05-31-2016: Pilgrim's Price Corporation (PPC): Brazilian-Owned withi Recalls
05-23-2016: Convergys Corporation (CVG): If You Want That Press This
05-19-2016: Masco Corporation (MAS): Faucets and Paint
05-12-2016: Targa Resources Corp. (TRGP): Success In Difficult Times
05-06-2016: MasTec, Inc. (MTZ): Prospects versus Financial Soundness
05-02-2016: Old Republic International, Inc. (ORI) Diversified Multi-Line Insurance
<04-28-2016: Federated Investors, Inc. (FII): Who Is Really Best?
04-22-2016: Net 1 UEPS Technologies, Inc. (UEPS): Overlooked Stock Until Recently
04-12-2016: CSG Systems International, Inc. (CSGS): Leader in Cable TV Billing Services
04-08-2016: Frontier Communications Inc. (FTR): Land LInes Not Dead
04-02-2016: Thor Industries Inc. (THO): Motor Home Craze
03-29-2016: Annaly Capital Management, Inc. (NLY): Dividend Unsustainable
03-24-2016: Hub Group Inc. (HUBG): Trucking & Intermodal Logistics
03-19-2016: Ubiquiti Networks Inc. (UBNT): Cool Stock for Wi-Fi Hot Spot Equipment
03-12-2016: A.O. Smith Inc. (AOS): Trust the Chinese
03-05-2016: Leidos Holdings Inc. (LDOS): Nation's 4th-Largest Defense Contractor
03-01-2016: Wabash National Inc. (WNC): Stock Keeps On Truck'in
02-26-2016: Dycom Industries Inc. (DY): Evaluated Construction Services Industry Stock
02-23-2016: Five Prime Therapeutics Inc. (FPRX): Big Pharma Backs the Reserach
02-20-2016: Ventas Inc. (VTR): Healthcare Facility REIT Acquisitions
02-11-2016: Neogen Corporation (NEOG): Food Safety & Toxin Detection
02-07-2016: Casey's General Stores, Inc. (CASY): Pizza Displaces Gasoline
---
Stock Performance

Trading in stocks involves risk, and past performance is no guarantee of future profits. Zenith does not sell advice nor does it manage discretionary accounts other than its own. Readers should be aware of the vested interest that all traders / brokers have in encouraging other traders to make the same transactions. No one should follow investment advice blindly. This web site should be used only as a "sounding board" forconfirming one's own opinion. Any suggested order placements should be reviewed and reset to fit current market conditions by individual traders.

Recommendations may include trades which have already been made on the same or a previous day,otherwise the issue is placed on a "watch list." Suggested stock trades are based upon an approximate maximum $30,000 capitalization requirement per trade. Zenith's actual trades may be larger.
Click here to E-Mail Zenith!